Network Infrastructure
Is the hardware and software resources of an entire network that enable network connectivity, communication, operations and management of an enterprise network. It provides the communication path and services between users, processes, applications, services and external networks/the internet.
Backed by a team of qualified engineers and partnerships with leading manufacturers of network equipment (wired and wireless) such as Cisco, HPE, Ruckus, Fortinet etc. , SALTEL developed proven experience in network infrastructure services from advisory, to implementation and after-implementation support to help enterprises achieve highly available, scalable, secure, self-healing and cost-effective network architectures.
our Experiences in Network Infrastructure and Services!
SALTEL has also a team of technicians with many years of experience in structured computer network cabling and related such as access control with finger print, pass codes and/or magnetic cards, CTV network cabling with documentation and training of users
We can accommodate for any budget, providing Network Infrastructure solutions to all interested Enterprises including public to private sectors. we bring Networking Technology to your Home,office,market and public places!!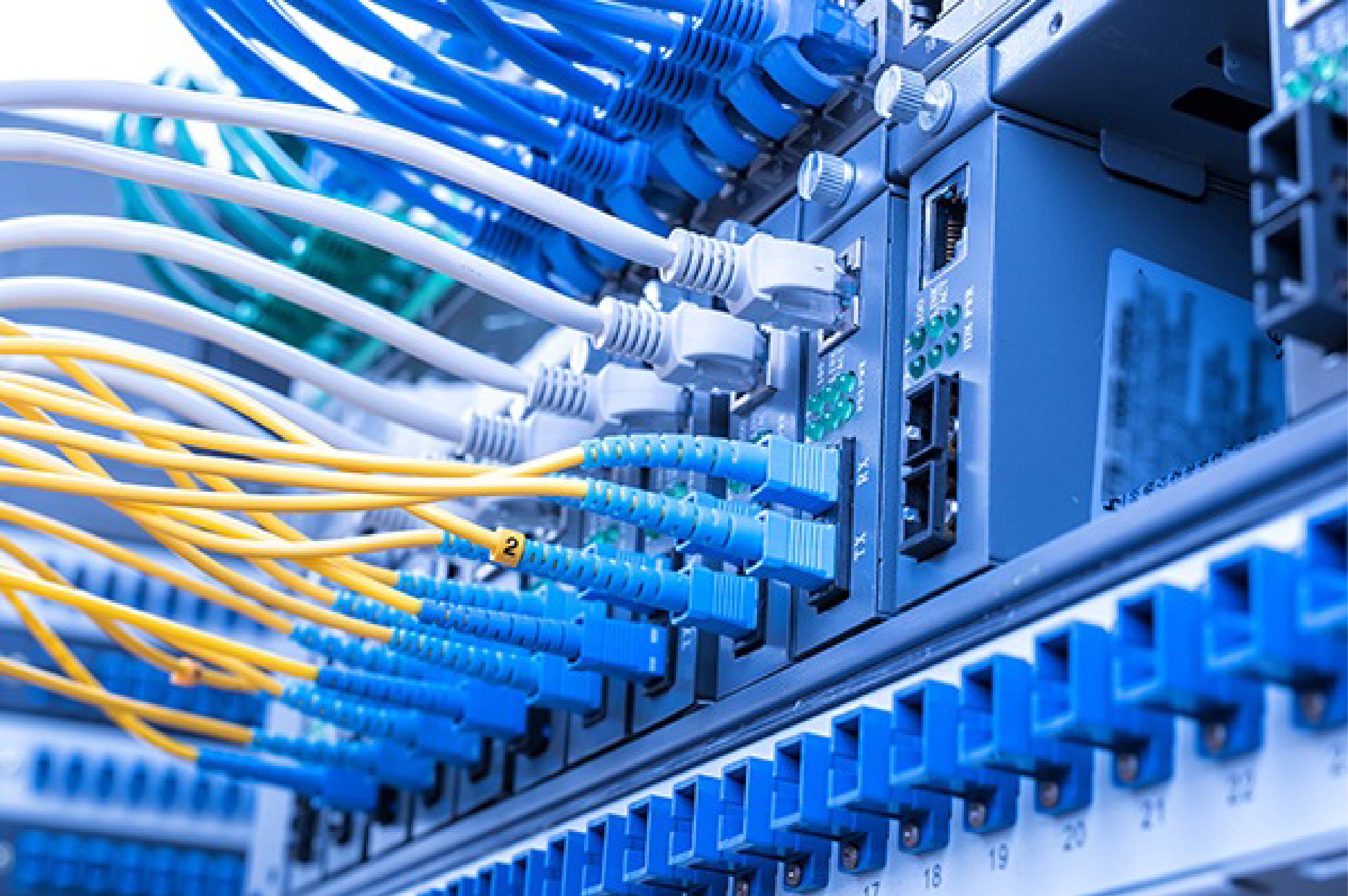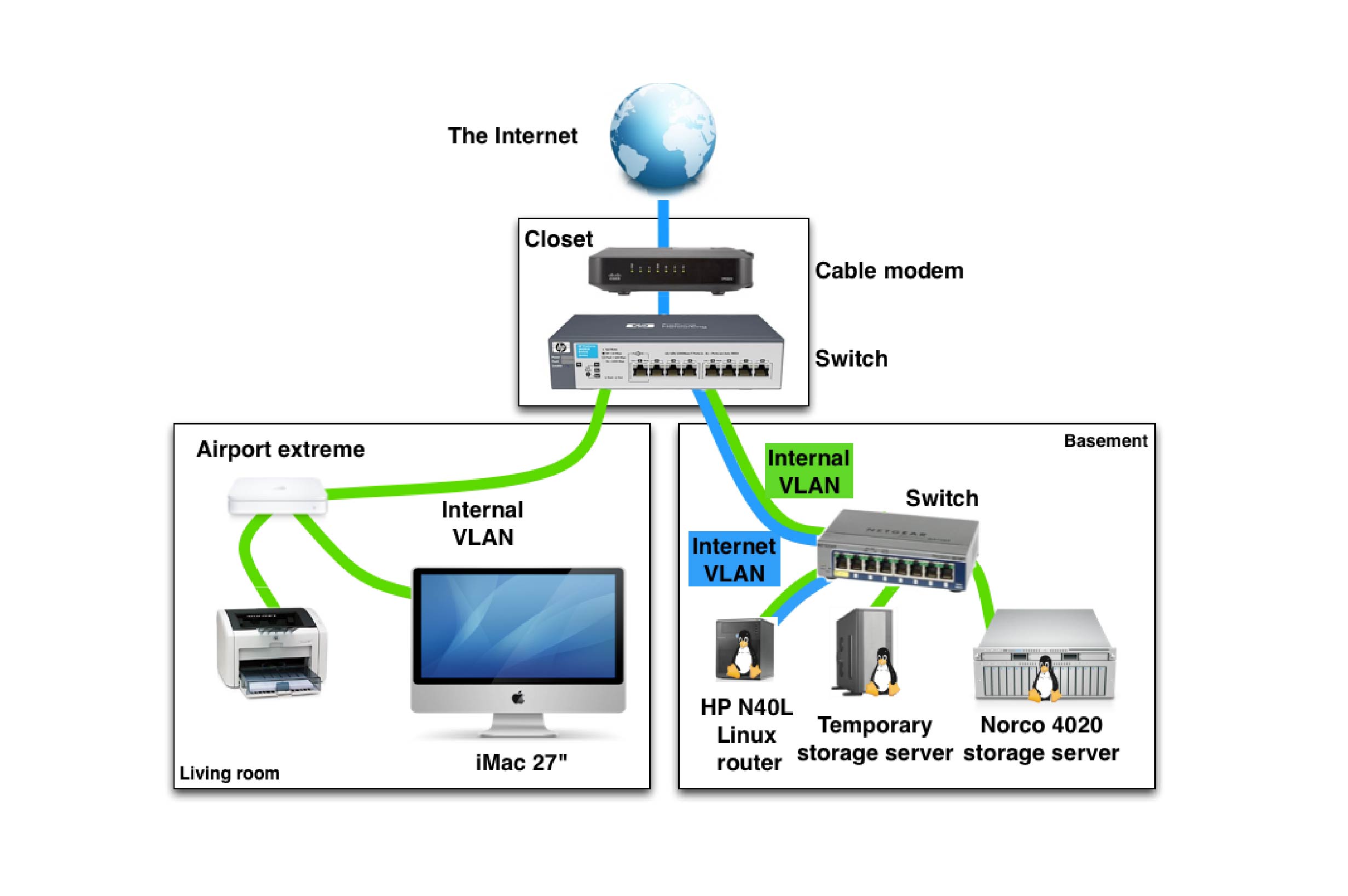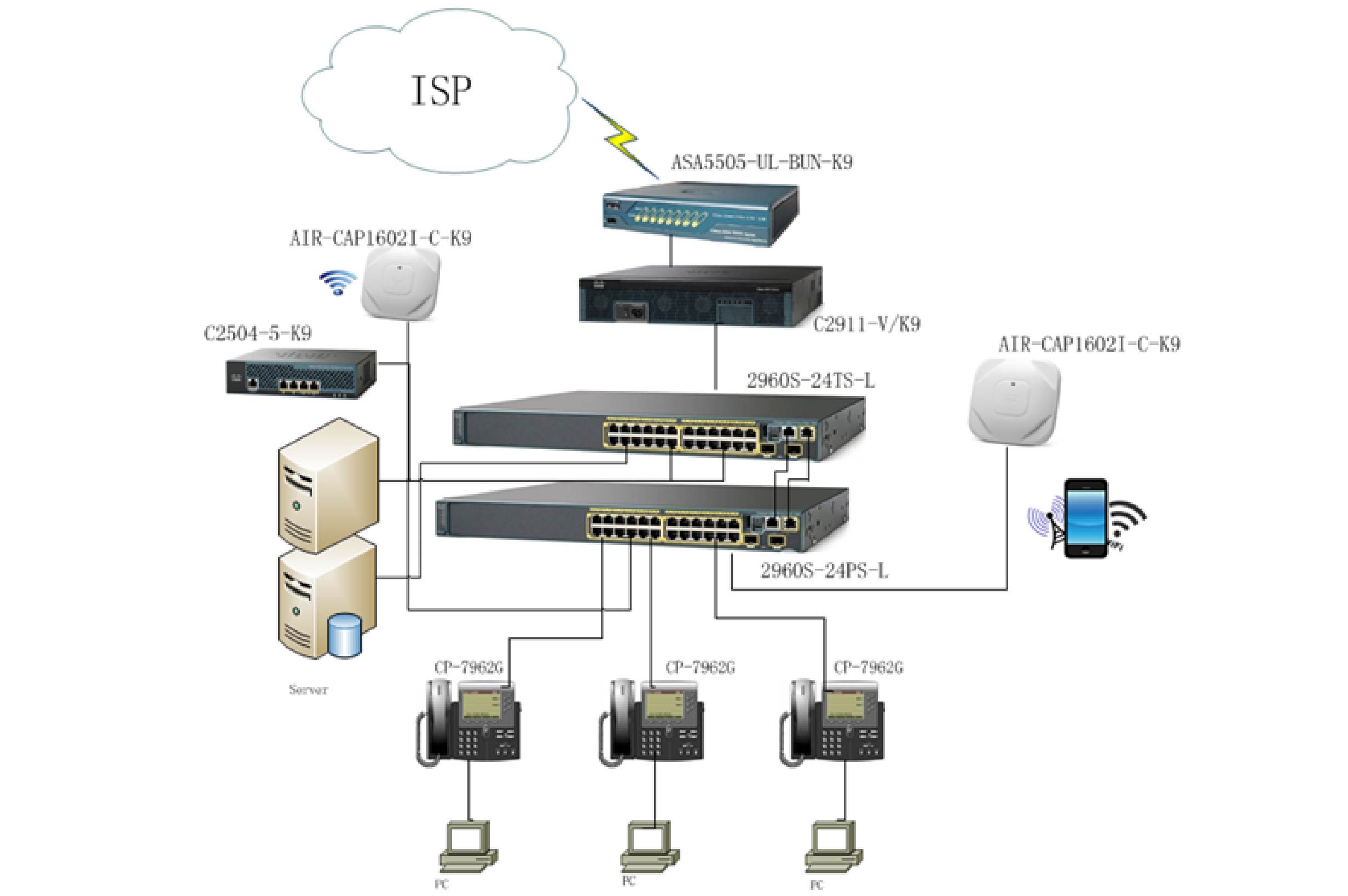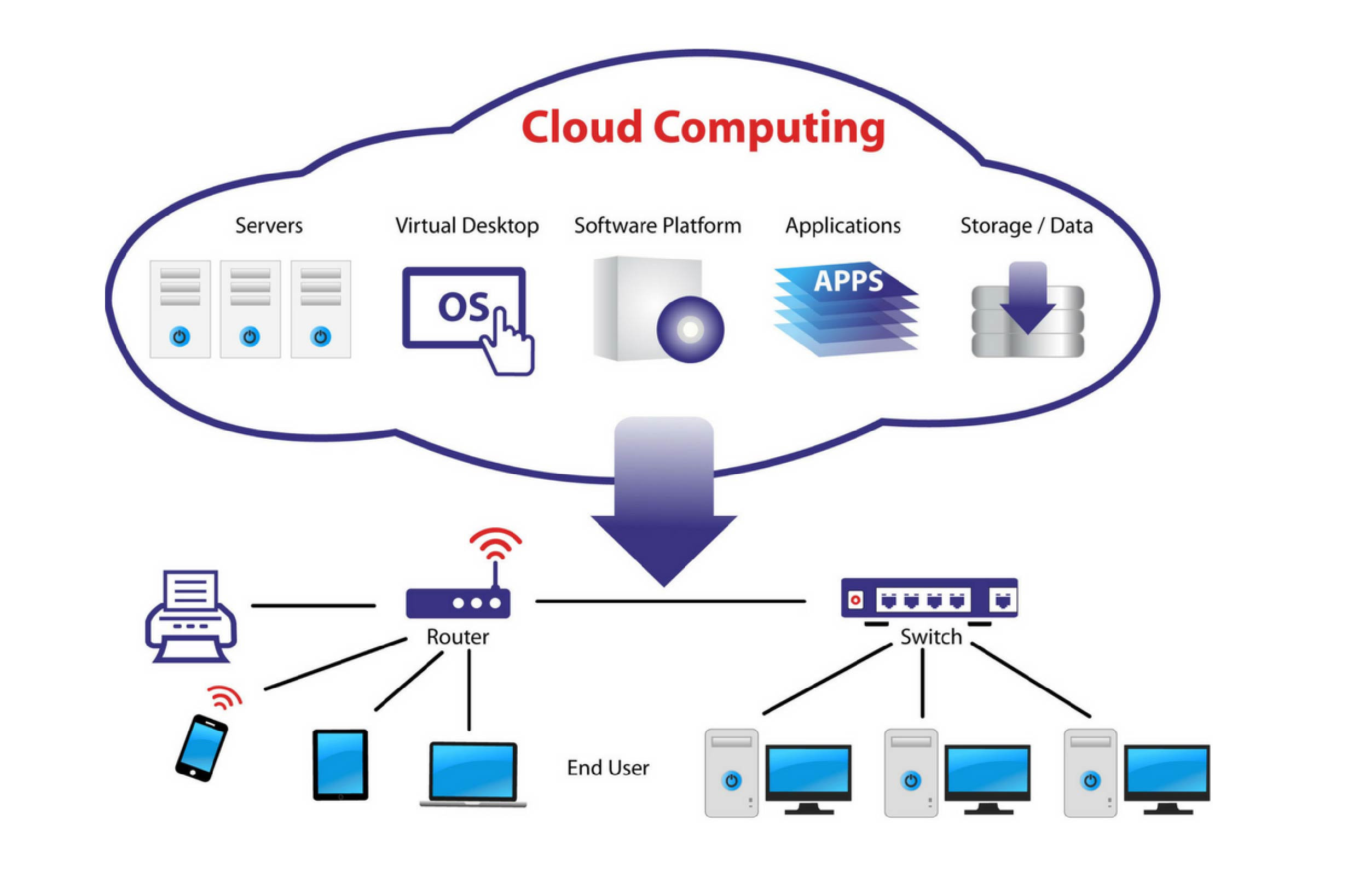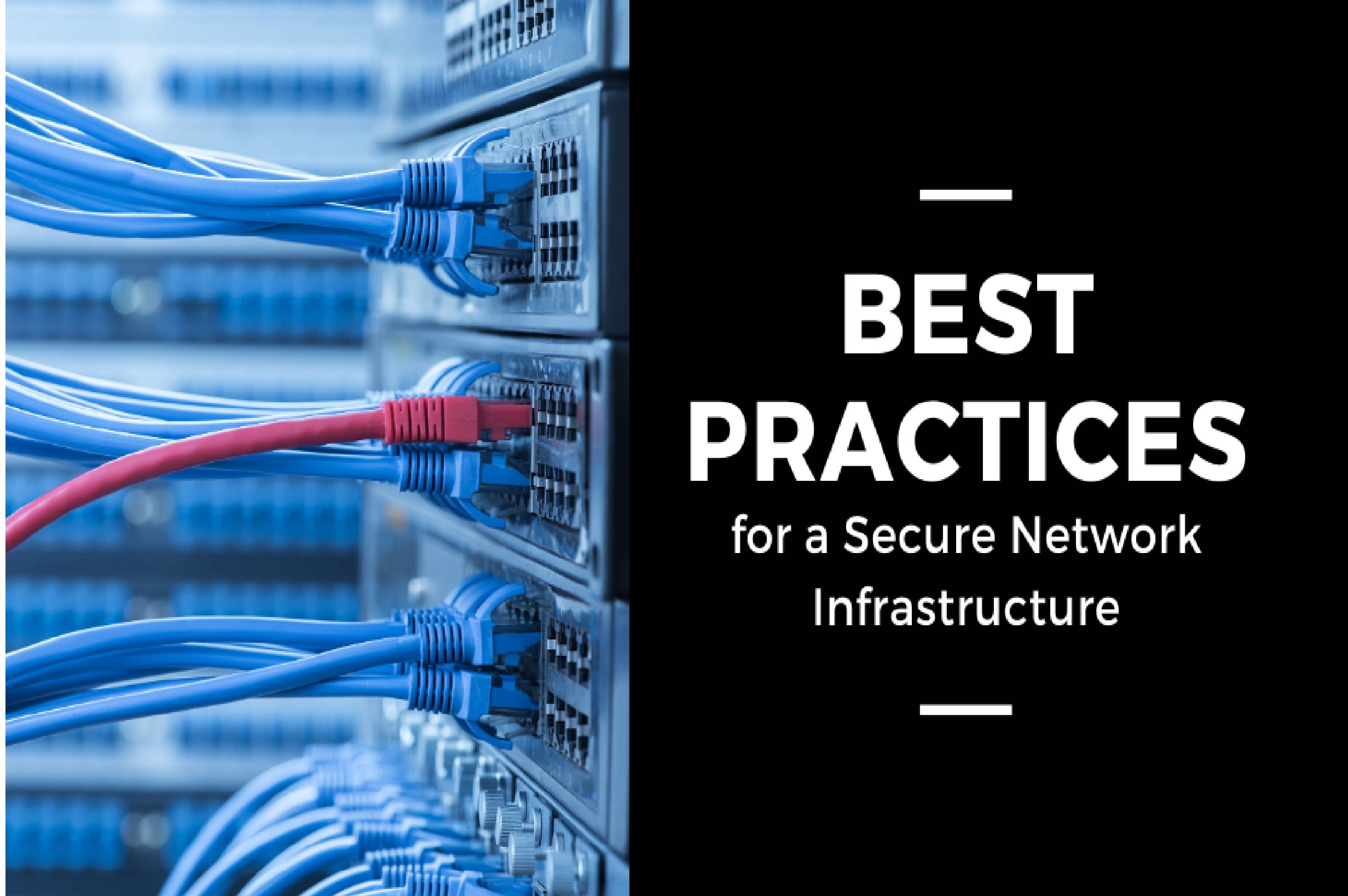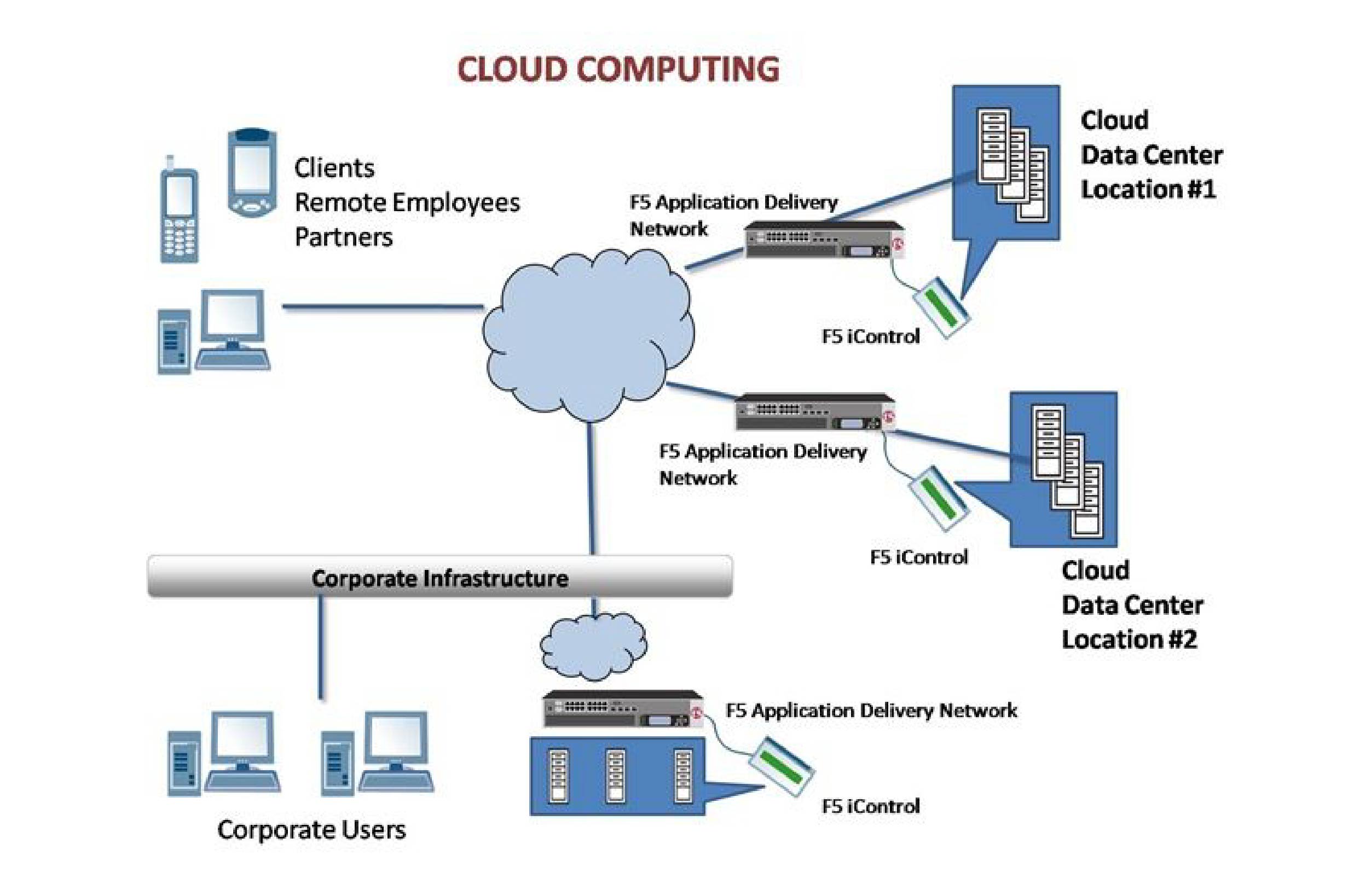 Key Features
Network Layers
the concept of network layers is a framework that helps to understand complex network interactions. There are two models that are widely referenced today: OSI and TCP/IP. The concepts are similar, but the layers themselves differ between the two models.
Network Devices
Network Infrastructure Devices. Hubs. The most basic type of network device is a hub. Switches. A switch is a smart hub. Routers. Routers are one step up from switches. Firewalls. Firewalls are used with routers to deny inappropriate data traffic from another network. Intrusion Detection Systems.
Internet
An internet is a collection of computers, servers, mainframes, network devices, peripherals, or other devices connected to one another to allow the sharing of data. An excellent example of a network is the Internet, which connects millions of people all over the world!
Network Security
is protection of the access to files and directories in a computer network against hacking, misuse and unauthorized changes to the system. An example of network security is an anti virus system. we are the best in providing network securiy feature!
Network Security
Network security is the process of taking physical and software preventative measures to protect the underlying networking infrastructure from unauthorized access, misuse, malfunction, modification, destruction, or improper disclosure, thereby creating a secure platform for computers, users, and programs to perform

built for you network security that you can take advantage of and we are also expert in the security of data and information. we run through different stage such as: Network Access Control (NAC)- Application security- Antivirus and Antimalware Software- Email Security- Wireless Security.
Network Security Services
We can accommodate for any budget, providing Network Security Technology. we make you covered and secured!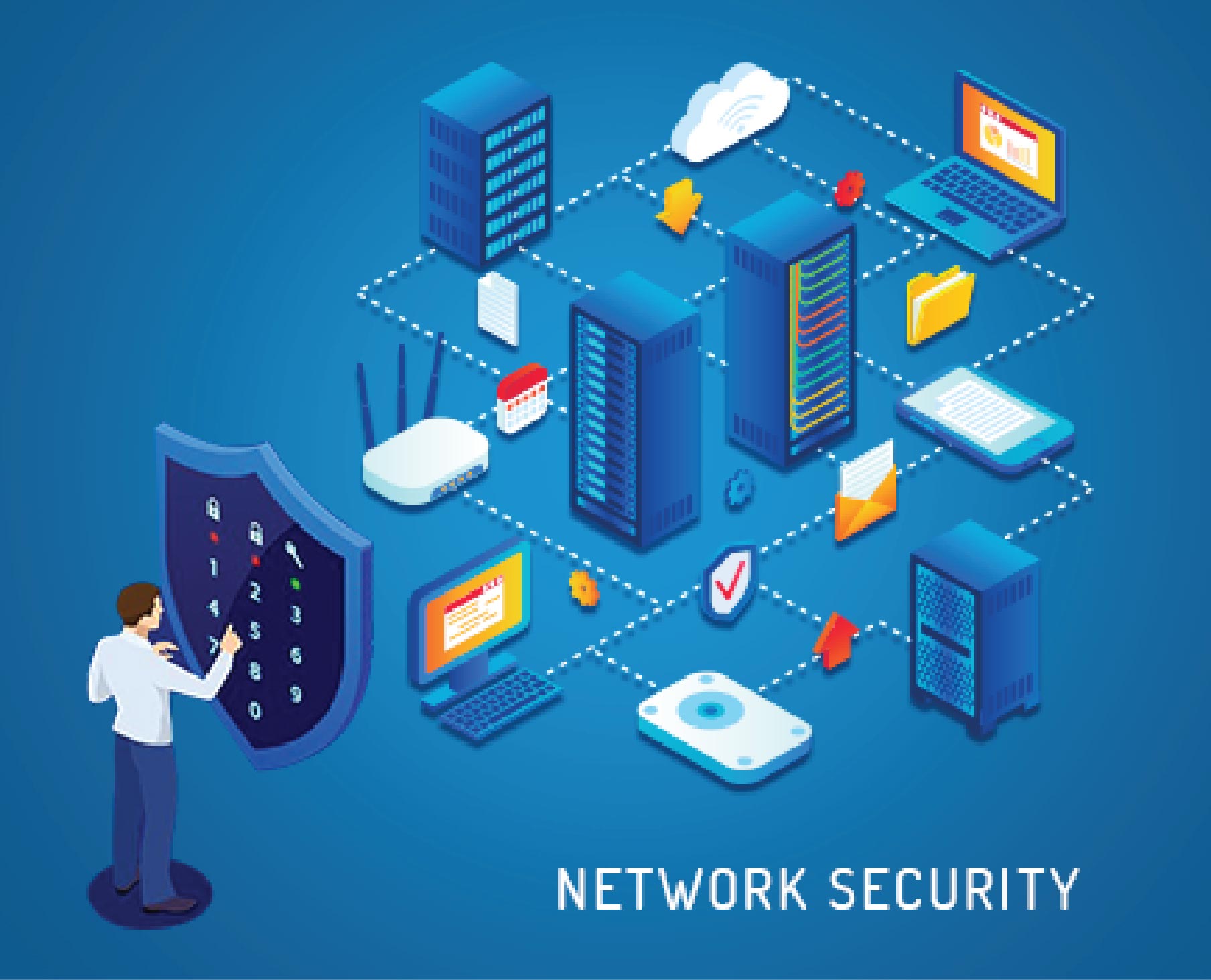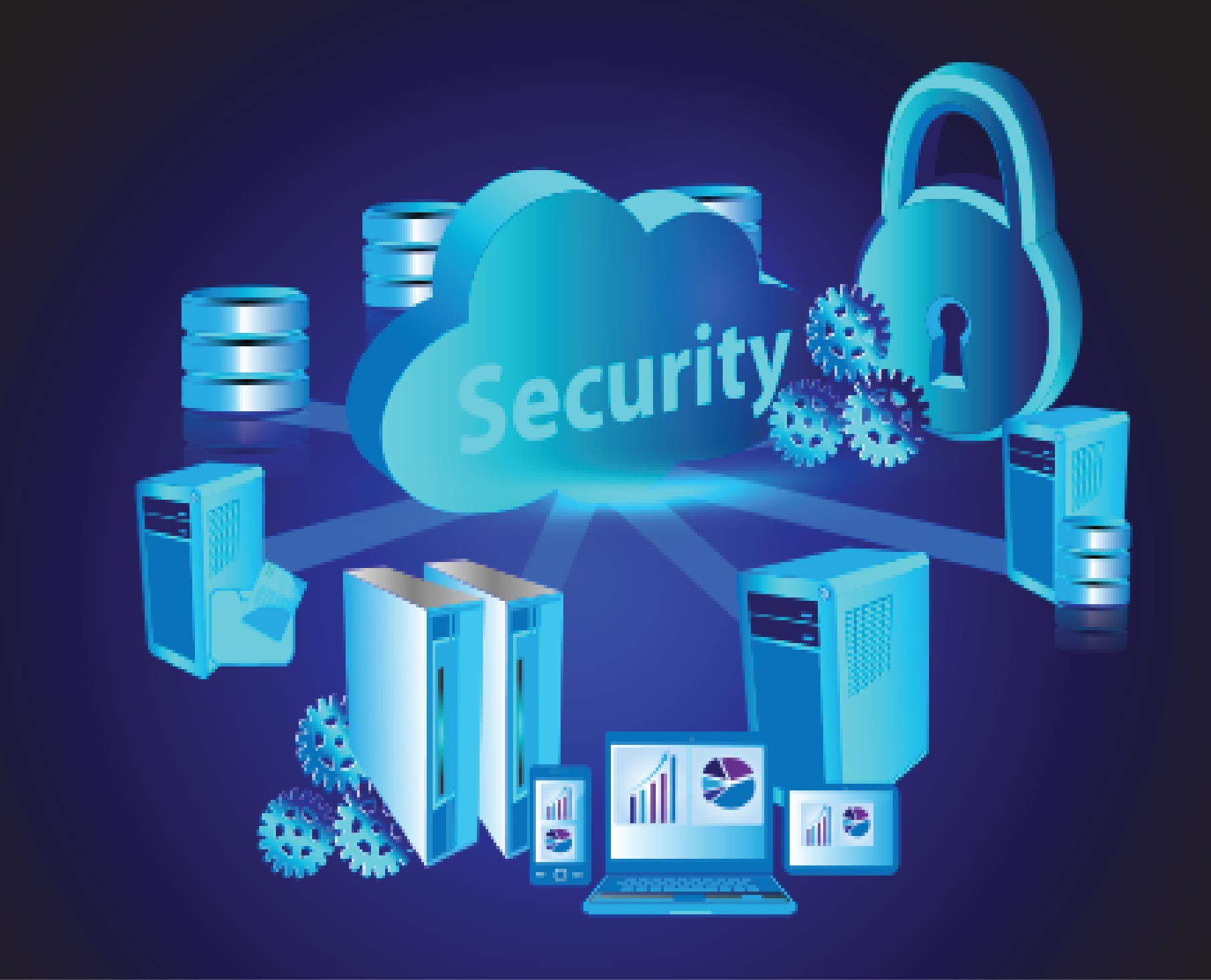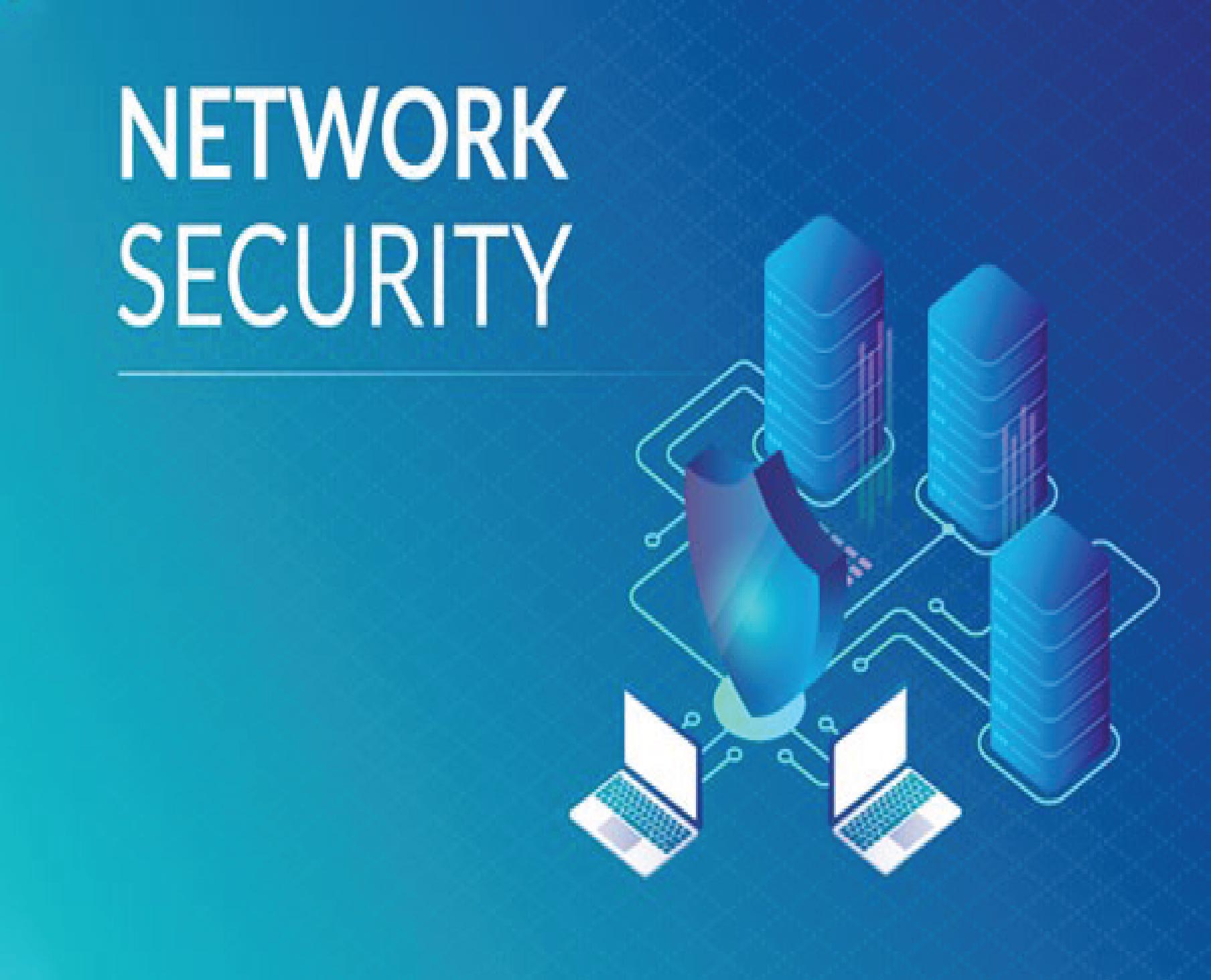 WHY WE ARE THE BEST IN NETWORK INFRASTRUCTURE AND SECURITY SERVICES
Our engineers are highly trained and understand the cyber-security risks faced by businesses with the ever-increasing security threats in a connected world. We advise customers to build holistic networks security infrastructure based on the following critical threat vectors Email - secure and private communications Web - Secure Internet traffic Cloud - Protected and seamless utilization across clouds Endpoints - defended and connected endpoints Mobile - secure access anytime, anywhere Campus and branch - safe and simple management Datacenter - protected data storage, transfer, and transactions IoT devices – Secured devices and networks.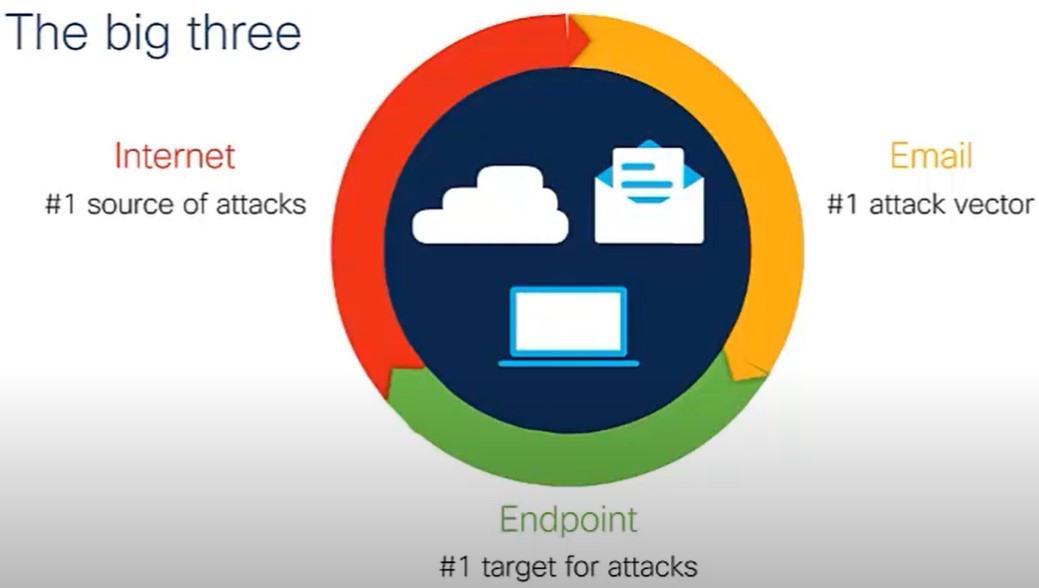 We advise the customer to starting at the first thing first depending on his environment and budget, and we enlighten the paths to be followed for future up scaling. We are delighted to point out the big three